You can use InfraNodus to visualize Google search results in order to better understand a certain topic.
A quick way to do that is to use the Google app in InfraNodus apps: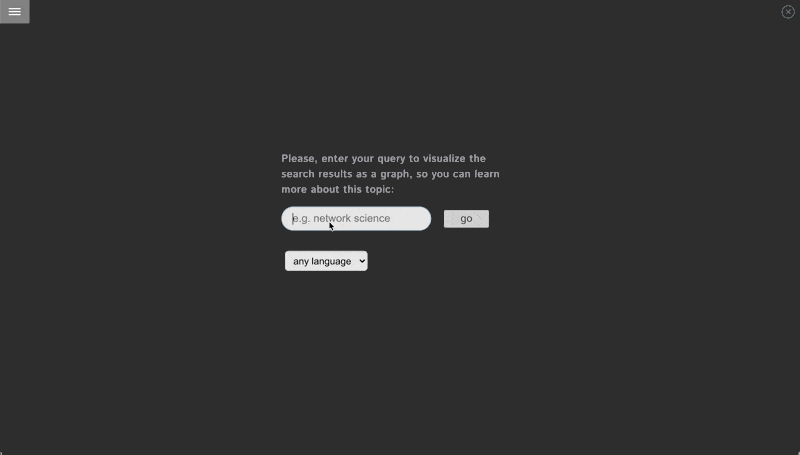 Just open the Google app, type in your search query, choose the language, and have the results visualized as a graph.
The top 40 search results will then be processed: the words will be represented as the nodes and their co-occurrences as the connections.
This representation will let you see which words tend to co-occur together in the same context (we call them topical clusters) as well as the most influential words: terms that appear most often connecting the different topics together.
If you would like more control over the import options, use the Advanced Google Import App: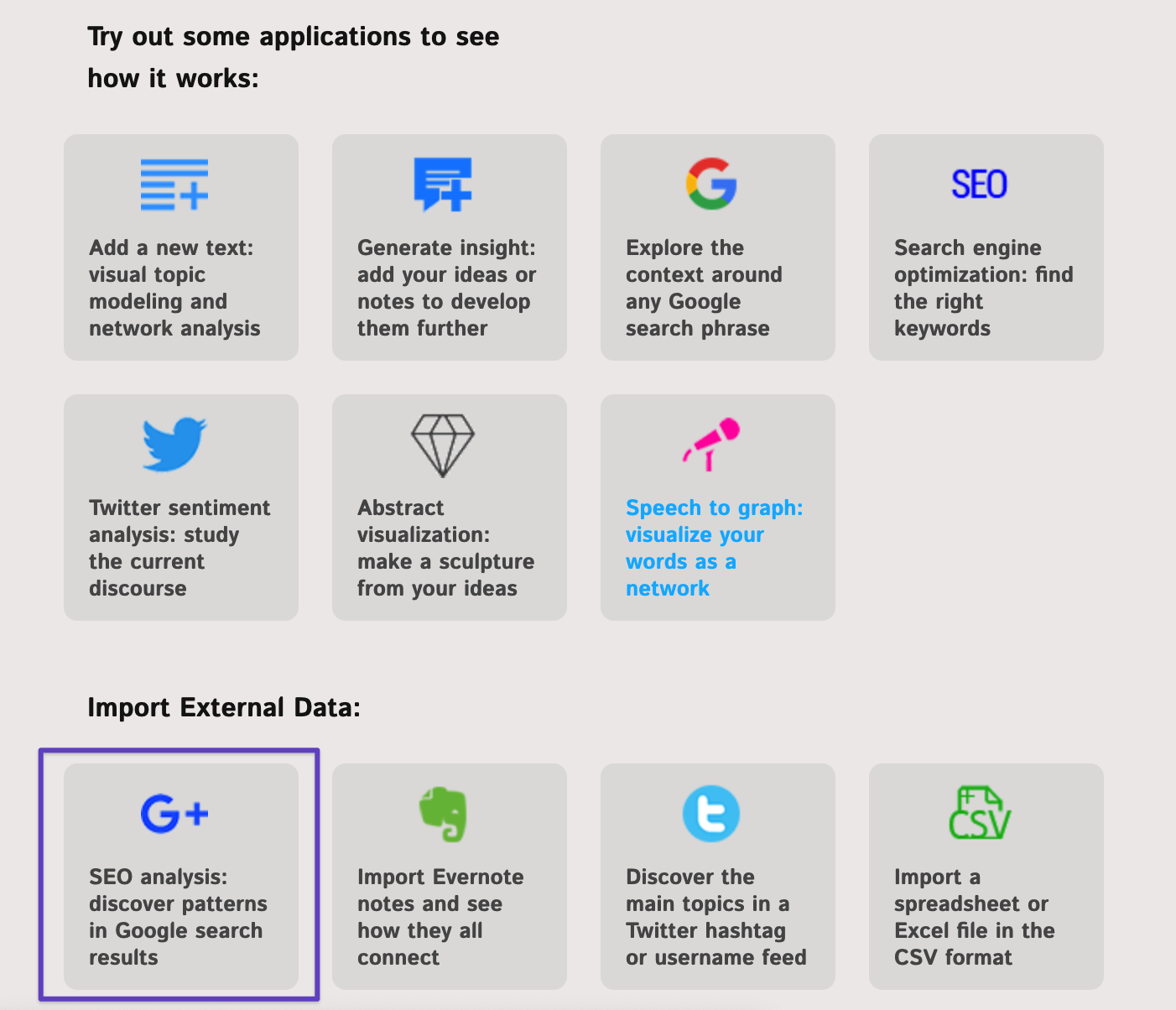 You can choose more precisely the location that you're interested in (Google search results are different in US and UK, for example), as well as the language: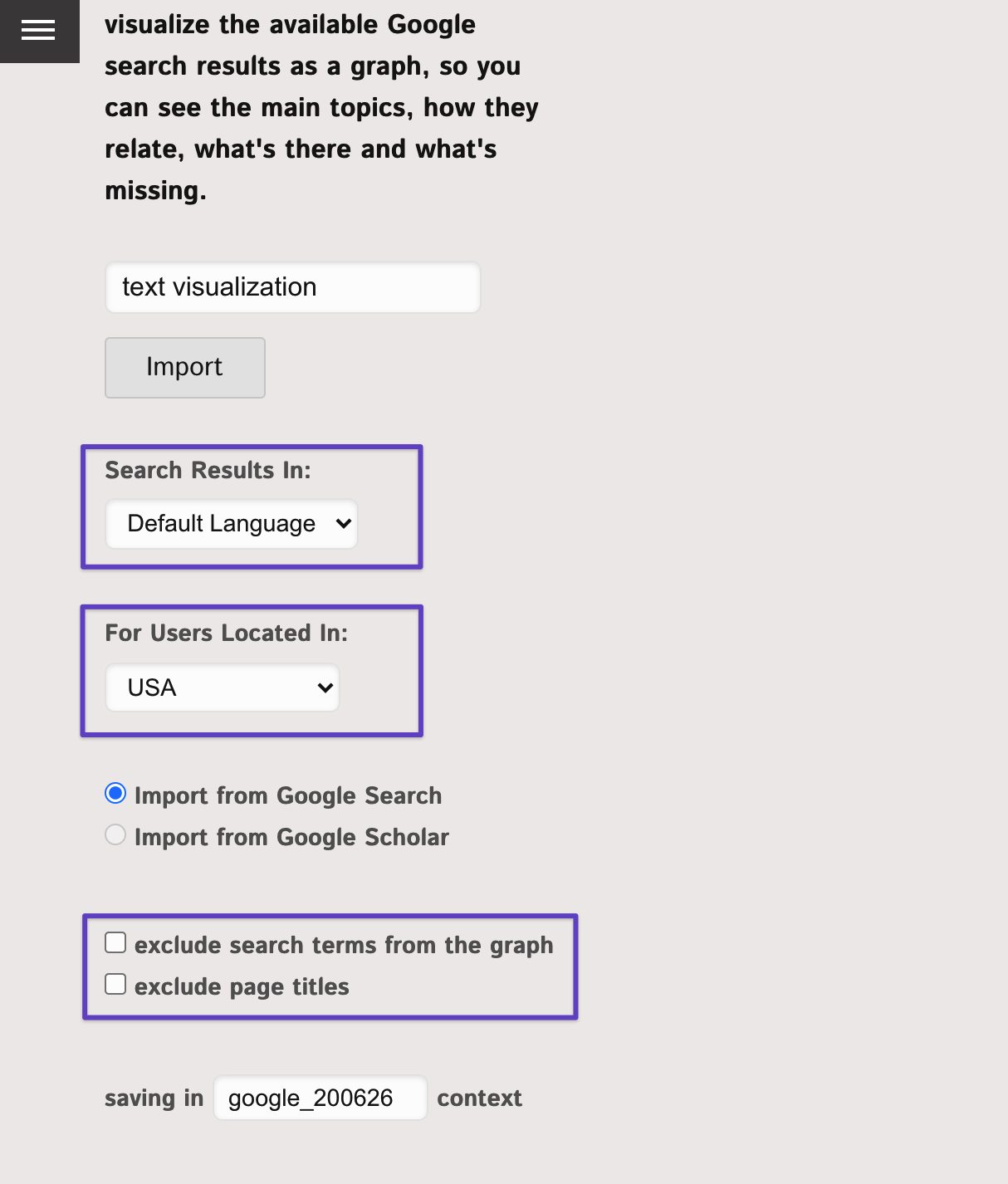 You can also choose to exclude the search terms from the graph and also exclude the page titles (so only the page excerpt chosen by Google are taken in account). This latter option can be helpful if you are more interested in the surrounding context rather than the search terms themselves.
Once you visualize the graph, you can use the various approaches we propose to analyze and interpret the results. Read more in our article on Interpreting Text Network Graphs.
To get an overview of this workflow in action, watch the video below:
If you are interested in more advanced search engine optimization approaches. For example, finding a free content niche, check out our help article on SEO using graphs.